"Best Abode Magazine" The very best of the best homes.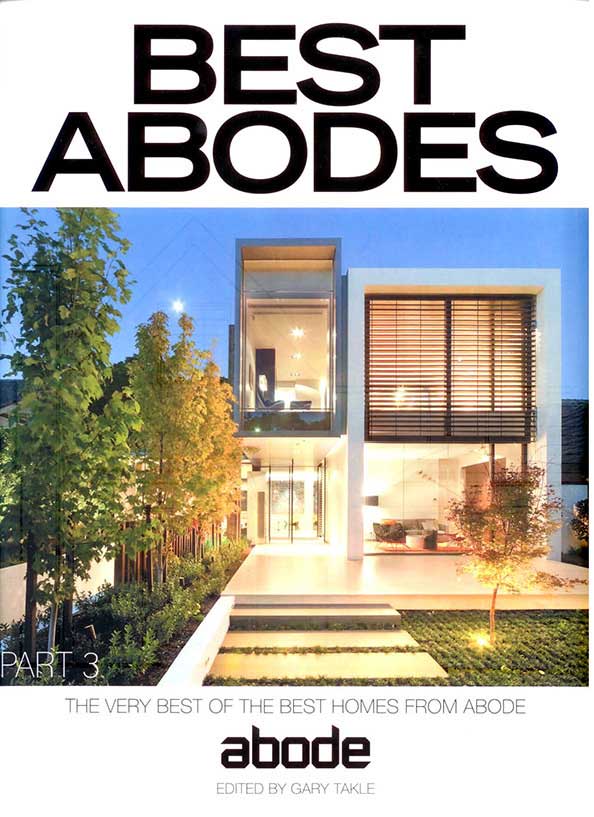 Featuring 2 of our exclusive home designs:
Abode Magazine, Mariners Home property in Sunrise Beach, Sunshine Coast.
Abode Noosa. Download to view article here.
Queensland Homes
September 2011 Edition, featuring four Soul Space custom-designed houses on the Sunshine Coast. Built by Alan Little.