"The house is stunning – we are so thrilled." Dick & Kim Barnes – "Bellbird" Ridgewood QLD
"Congratulations Paul. Having visited the home on many occasions, it really is one of the most glorious properties in the greater Noosa area." David Lafferty, Sales Consultant Hinterland Noosa.
See Bellbird house in our portfolio.
---
"This is the best house we have ever lived in. We have loved living here for the past 9 years and are only selling to suit our retirement plans. The house design did everything we ever wanted. Rob & Bron, Buderim
---
"Hi Paul. Just a brief note to say how good the extension looks. Full marks to you and Rob." Don Campbell – Noosa Heads, QLD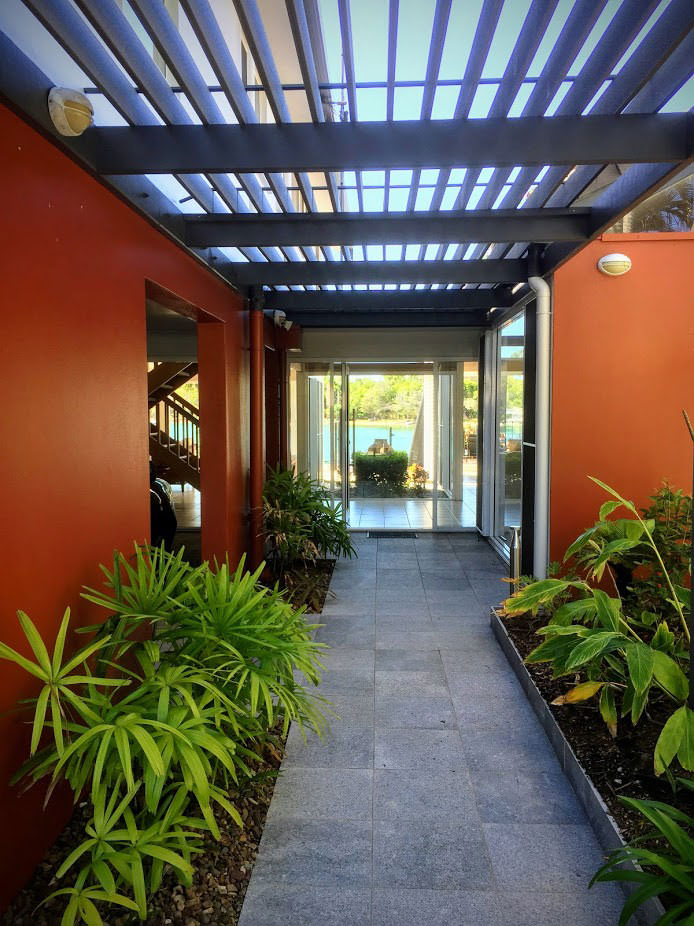 ---
"We used Paul to undertake a major redesign of our Noosa Heads property. It was quite a challenge for a number of reasons – as always our budget was limited but reasonable, we are not local owners, the existing home had a lot of good points but was on 3 levels with the ground level totally disconnected from the next 2 levels. We had already briefed 2 other designers before working with Paul and neither had been able to come up with an innovative, practical and sympathetic design. From our first meeting with Paul, he was able to capture what we were looking for and his ability to work with tight spaces and maximize functionality was fabulous. Added to this he was a great project manager and was in regular contact with us re updates, building progress and the like.
The result was a wonderful, open and airy tropical cum beachside home. The project came in on budget allowing for the extras we added on the way. The maintenance costs we have saved since doing the renovation have been considerable." Susan Weston – Noosa Heads QLD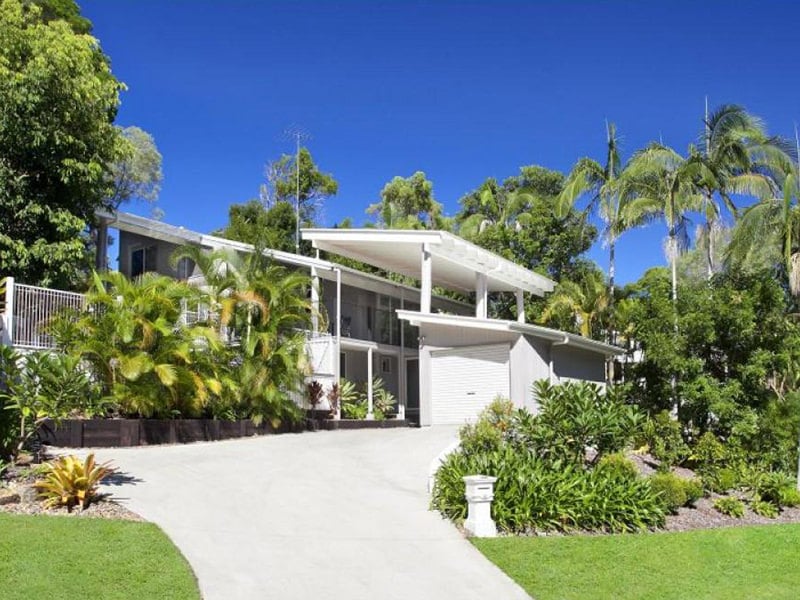 ---
"My project was a major renovation of the first floor of a 40-year-old beach house: a three-bedroom, living/kitchen space & bathroom, hardwood frame clad in asbestos and sitting on a rendered besser block base containing a 'granny flat'.
I consulted with Paul Hindes of Soul Space and explained that I wanted to recreate a sixties-style beach house with a 'modern twist'. Paul was interested to hear my ideas and what my 'vision' was for the project. A short time after our first meeting, Paul came back to me with a very comprehensive design of all the ideas I had provided to him. After mulling over the drawings for a few days I realized that I was probably being too ambitious with what I had initially envisaged. At this point, I was worried about how Paul would react when I told him I had changed my mind about a number of things on my wish list! He did not react negatively in any way but just explained this was all part of the process for coming up with the best design. I was very happy with his attitude. From that point on Paul adjusted the drawings considerably and was able to accommodate my 'new ideas' and come up with innovative ways of getting around using the space available to the best advantage.
The design phase was completed very quickly as were the working drawings. Throughout the whole process, Paul was always available to discuss finer points and make adjustments. Over the past six months, he has dropped in several times for a visit to see how the renovation has progressed (at no cost).
Overall, I am extremely happy with Paul's consultative skills and expertise in respecting my ideas and refining them into a workable and very appealing design. I commend Paul Hindes of Soul Space to anyone looking for a designer who listens, is respectful and does a great job!" Jan Chaseling – Peregian Beach QLD
---
"We were to build a home on a sloping, sandy block with many restrictions. We contracted Soul Space to do a design for us. All ideas and drawings were delivered on time and they were always available to us for discussions. Not only were the designs artistic and sensitive but our ideas and concepts were always taken into consideration. We ended up with a lovely home, individual, practical and interesting. I would consider that we were mildly difficult clients. We would have no hesitation in using Soul Space again or in recommending them to friends." Karl and Jennifer Fairs – Marcus Beach QLD
---
"We enlisted Paul at Soul Space to design our home in Ballarat after doing a fantastic job designing our previous home on the Sunshine Coast.
He was once again able to design a house exactly to our brief – a practical, classy and free-flowing design that was energy-friendly. The final result was exactly what we were looking for and within our projected budget. Paul was always obliging to our feedback in the initial design process and was always willing to help and offer his advice throughout the process.
The design requirements between a Ballarat and a Sunshine Coast home obviously have different challenges – challenges that were clearly met to provide a final outcome that we were rapt with. Paul's ability to work with builders/tradesmen in a professional and obliging manner also added to the experience. Overall a pleasure to deal with Paul during what can be a difficult process. A five-star experience!" Chris & Trina Howley – Ballarat Vic
---
"We were opening a real estate office on October 1st 2013 and had leased a premise previously occupied by a dress shop. While we felt anyone (including us) could easily design a 108m2 real estate office, nevertheless we engaged the services of Paul Hindes at Soul Space design. Paul had previously designed a café for us in 2006. The brief was fairly simple:
Create a real estate office with a point of difference from the other 8 in the town.
The total cost needs to be a quarter of the cost of similar size refits. So like $20,000 rather than $80,000
Paul presented quite a few options, each with its own merits, however, the final design chosen is genius. Everyone from the builder to the electrician, even the floor covering man have commented on the open design, with no doors, yet segregated areas. The air conditioning man said the use of cut-away spaces in walls will save $$ thousands.
Paul's use of an outdoor James Hardie product for a feature wall and matching reception desk will be the talk of the town in both functional, and visible aspects. A plant-a-box 3 meters long will also be unique.
We have phoned Paul several times for on the spot advice to alter sizes and location of internal walls, and he has always obliged promptly and with a great attitude. He strives in every way to make his clients successful. The strict Richardson & Wrench franchise group are also rapt with the service of Soul space.
We have no hesitation recommending Paul Hindes of Soul Space design." Mark and Maree Lawler, Ray White Coolum Beach QLD
---
"We worked with Paul from Soul Space to design our pavilion-style country house. Paul's professionalism during the design process was second to none and he has an amazing ability to listen and conceptualize your ideas. Paul's knowledge and experience in the design industry enabled us to achieve a unique and loveable design that suits our lifestyle and the needs of our family.
Paul's calm and can-do attitude to our questions and thoughts during the planning process was excellent and he allowed us to visualize our design concepts in 3D before deciding on the final plan. We would definitely work with Paul again for future building projects." Scott and Michele Saunders, Inverell NSW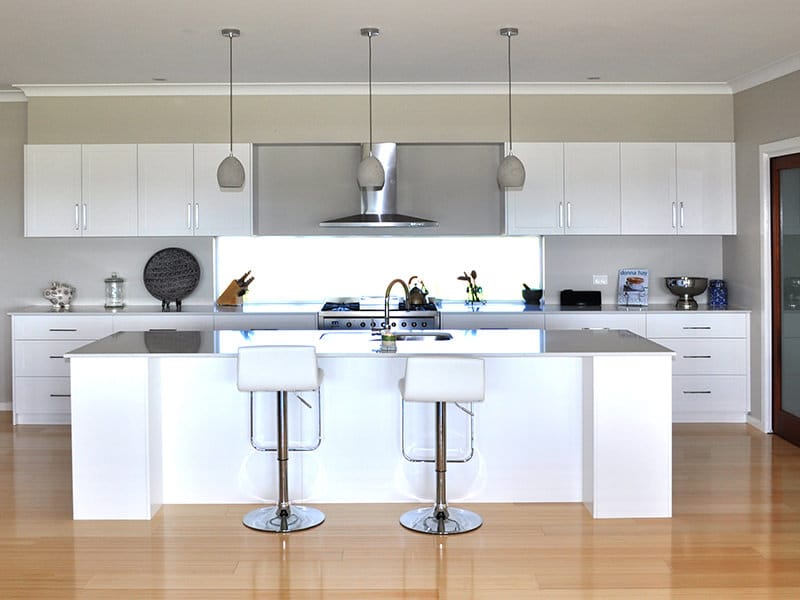 ---
"From the moment you drive through the automatic gates, you know you are about to view something special. This immaculately presented home creates its own little piece of paradise. Open plan living throughout, 3 living areas plus a media room, gourmet stone kitchen with European appliances which flows out to your undercover patio, this is any entertainer's dream." Laguna Real Estate. View this Cooroibah house in our portfolio.
---
"Paul, thanks for doing such a cracker design on the place, it is a great home to live in." Tim Hendy, Director Ausmar Homes QLD
---
"Hi Paul, I have been meaning to email you before to fill you in on the building as it progresses. Have you had a chance to see it taking shape? We have had such pleasure in watching it grow out of the ground.
The design is simple & stunning, we love every feature & there is nothing Rob & I would change. The roofline is outstanding!!!!! There is a constant stream of people looking, asking & even taking photos (stealing your design)." Rob & Bronwyn Potts, Buderim QLD
---
"The house is fantastic – we have commented a number of times on how great the design is and the brilliant use of floor space – very efficient. Anyway, hope you are well and thanks again for the great design!" Chris and Trina Howley, Buderim QLD.
Have a look at this house in Hallmark Ct, Buderim our portfolio.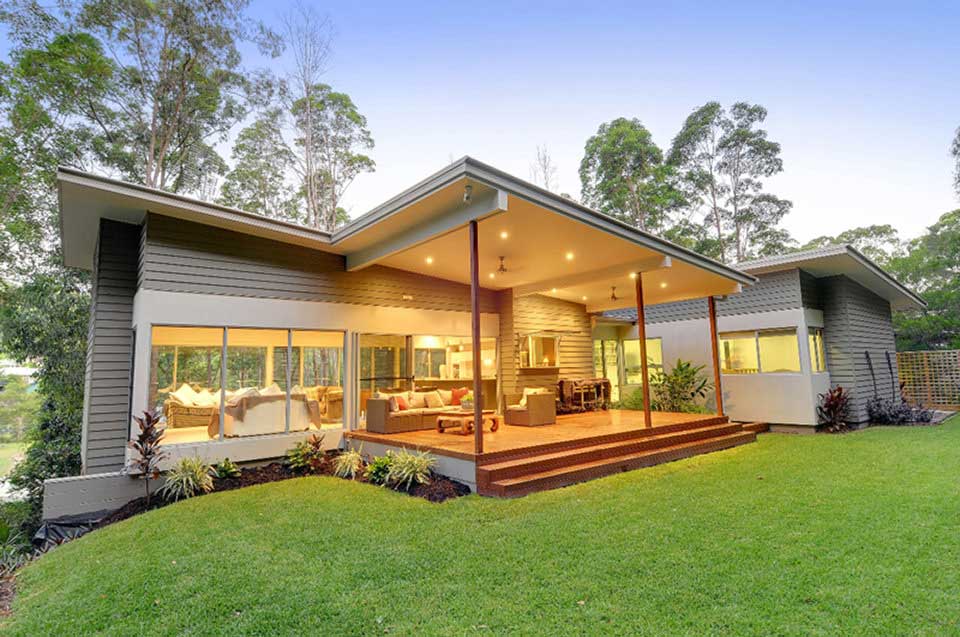 ---
"We wanted a design for our new home/office that suited our lifestyle and family. Paul was able to transfer our desires and needs onto paper and create a floor plan and house design that was amazing. A very methodical, creative and modern approach is what stood out with Paul's work.
Top qualities: Great Results, On Time, Creative." Dahl and Maree Drew, Buderim QLD
---
"Paul, the plans look great!
Dana and I both really enjoyed working with you on this and have been extremely satisfied with the result. We look forward to catching up with you again." Tim and Dana Smith, Sunshine Beach QLD
---
"Hi Paul, well done – love it, actually much better than the last one!" Tony Bryan, Director Ausmar Homes, QLD
---
For "Houzz" reviews, visit: www.houzz.com.au/pro/soulspace/soul-space