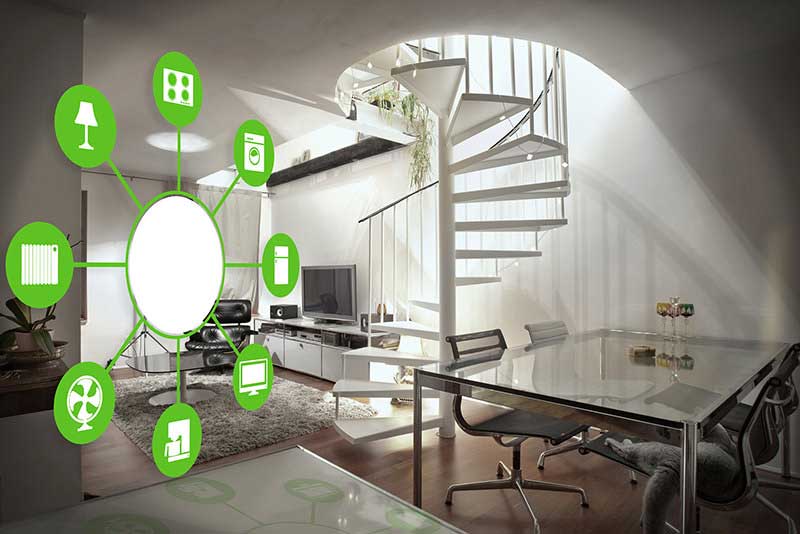 A house is not just a selection of rooms stuffed into an outside shape. A house is a collection of spaces that relate to each other. How artfully these spaces are arranged comes into the realm of the designer.
From a client's perspective, house design is often a wish-list of rooms, size of the land and budget.
From a designer's perspective, the client's wish list is important.
Here's what house designers consider when researching design solutions for your building project:
1. How does the building relate to the site:
sloping or flat,
views,
neighbours overlooking,
movement of the sunlight, prevailing breezes, direction of storms,
adjacent buildings, streetscape and trees on site.
2. How does the family live:
bedrooms:
large family with kids separate from parents,
young family with kids close to parents,
rooms for grown children and grandchildren,
no kids and require private guest room,
sunlight, breezes, noise (from neighbours, street, other parts of the house),
bathroom access.
living spaces:
older kids needing their own living space (preferably sound insulated so we don't have to listen to their music!),
young kids requiring close parental supervision,
daytime living flowing to outside,
evening living for TV and conversation,
views, access to good sunlight and breezes.
kitchen:
part of a combined living / dining space (the kitchen is always tidy),
a partly enclosed space (kitchen not always tidy),
a separate butler's pantry or scullery (will help keep the kitchen tidy),
the kitchen serves outdoors,
gourmet style kitchen,
minimalist kitchen,
an "I don't like to cook" style kitchen.
outdoor living:
how do the internal spaces relate to the outside spaces,
will the kitchen service outdoor living,
outdoor kitchen / bib,
is outdoor living covered,
sunny or shaded, adjacent to a pool.
pool:
yes or no (mostly yes here on the Sunshine Coast),
a feature of the house,
or somewhere down in the backyard.
garaging:
a lock-up garage or carport,
number of cars to house,
storage or workshop area,
drive-through for backyard access.
These are just some of the initial considerations for a designer. How those spaces interact with each other, interact with the site and are enclosed in the final building form is part of the art of good design. Here on the Sunshine Coast we have some of the best examples of house design anywhere in Australia. These buildings are more than boxes stuffed with spaces. They are the creation of talented designers who craft spaces that engage, inspire and realise the very best of design.